E.F. Transport Service
Knowledge. Reliability. Comfort.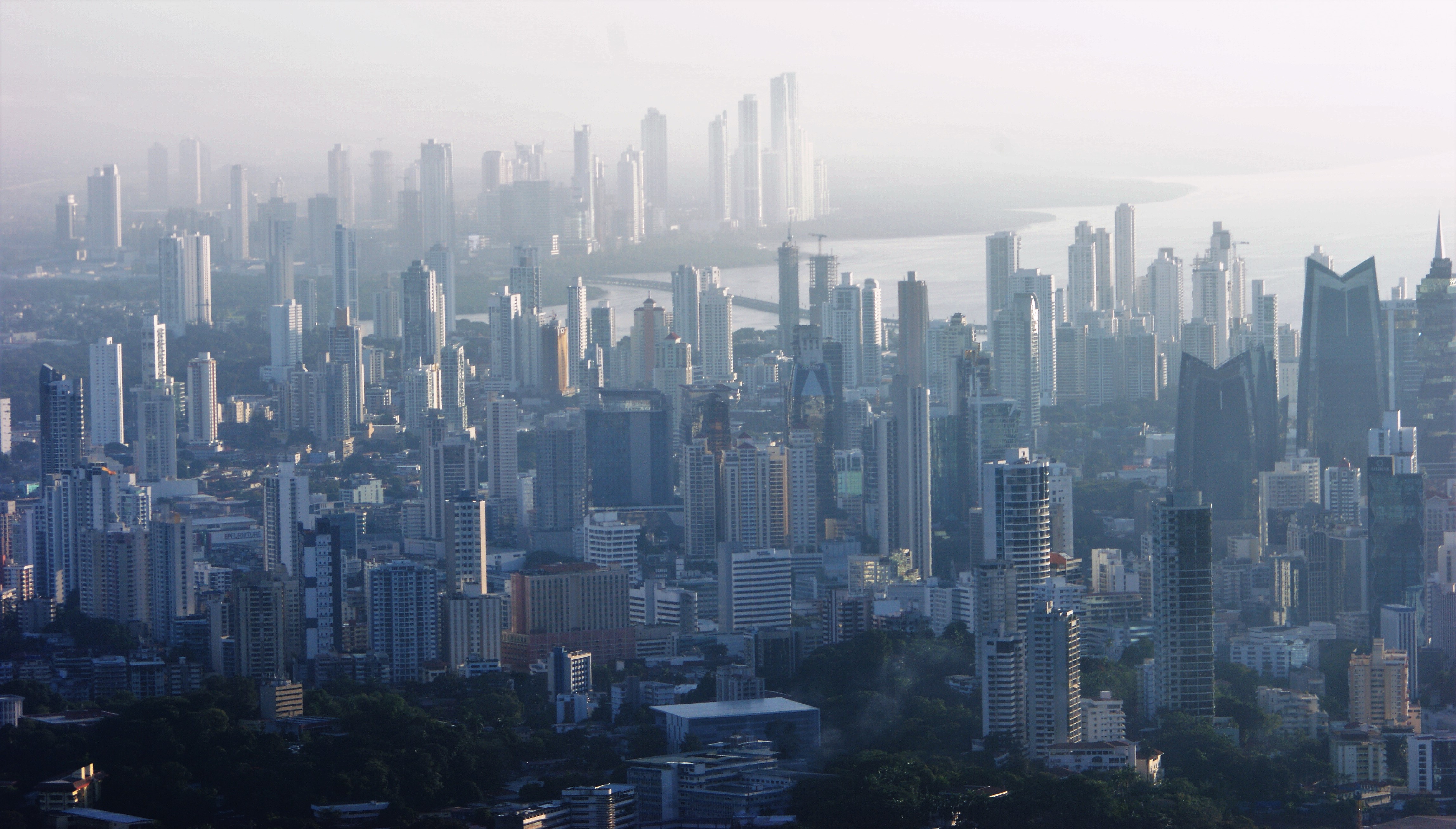 Home Page
Pagina de inicio
Born and raised in Panama City, Elester knows how to get you to where you need to be on time, every time! His local knowledge, combined with a helpful and friendly manner, will ensure that you get the most out of your time in Panama City. With our 24/7 airport transfer service, we start to take the stress out of travelling from the moment you touch down in Panama and are happy to continue to be at your service throughout your stay. Whether you're visiting Panama on business or vacation, just let Elester know what you'd like to see or where you want to visit and he will offer an excellent reccomendation; please see our Trips & Tours page for more ideas!

-
Nacido y criado en la ciudad de Panamá, Elester sabe cómo llevarte a donde necesitas estar a tiempo, ¡cada vez! Su conocimiento local, combinado con una mansión servicial y amigable, le asegurará que aproveche al máximo su tiempo en la Ciudad de Panamá. Con nuestro servicio de traslado al aeropuerto las 24 horas del día, los 7 días de la semana, comenzamos a eliminar el estrés de viajar desde el momento en que aterrizamos en Panamá y estamos felices de continuar a su servicio durante su estadía. Ya sea que visite Panamá por negocios o por vacaciones, solo infórmele a Elester qué le gustaría ver o dónde quiere visitarlo y le ofrecerá una excelente recomendación; Por favor, consulte nuestras páginas de Excursiones y Viajes para más ideas!